Endowed Scholarship Celebrates Life Of Professor's Son
Posted on April 20, 2009
FAYETTEVILLE, Ark. – The family of Robert B. Moberly, dean emeritus and professor of law, and Lynne M. Webb, professor of communication in the J. William Fulbright College of Arts and Sciences, has established the Reed JeeMinSeo Moberly Endowed Scholarship to celebrate the life of Reed Moberly. The scholarship, endowed by the family's $25,000 gift, will be awarded to students who will contribute to a diverse educational environment at the School of Law.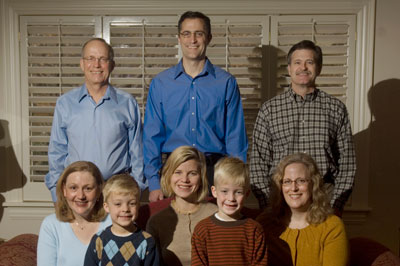 A native of South Korea adopted at age 17 months, Reed JeeMinSeo Moberly overcame the challenges presented by asthma and Marfan's Syndrome to become an outgoing, happy child. Reed was beloved for his wit, dry sense of humor and winning smile – qualities that helped him make lasting, meaningful connections with those he met during his all-too-short life. In school, he helped tutor others in math and chess. He also volunteered in many community and church activities that helped others. He died at age 13.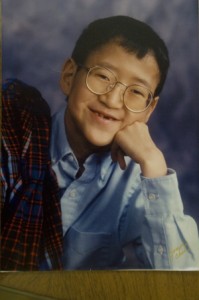 Reed hoped to become a lawyer like his father and brother, and had he lived and completed undergraduate studies and law school, he would have graduated as a member of the law school class of 2011.
"Bob and Lynne have given an extraordinary gift to future students of the law school," said Cynthia Nance, dean of the School of Law. "What a fitting and heartfelt way to honor Reed. This scholarship will open doors for law students to make a positive contribution here and in their future careers."
Professors Moberly and Webb stated, "Along with our daughter Laura and son Richard, we do this to honor the memory of Reed, whose wish in his lifetime was to help others. A scholarship to help others in need thus is a fitting tribute to him."