Law School to Offer Free Legal Help to Homeowners Facing Foreclosure
Posted on September 24, 2013
The University of Arkansas School of Law will provide free legal help to homeowners in Northwest Arkansas who face possible foreclosure. The walk-in clinic will be open 11 a.m. to 1 p.m. and 5-7 p.m. on Thursday, Sept. 26, in the Fayetteville Public Library's Leverenz Room. No appointments are necessary.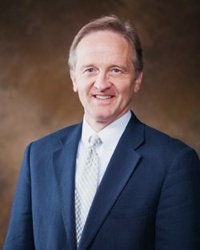 Law students and a supervising attorney will be available to answer questions homeowners have about Arkansas foreclosure law and pending issues with their home mortgage, including possible options for loan modifications or short sales. Where additional assistance is necessary or appropriate, the law students may refer the homeowners to private practitioners or legal aid attorneys. An interpreter will be available for Spanish-speaking clients.
Homeowners may be under some deadline to respond to the lender's notice of foreclosure. In such cases, acting quickly to get legal advice can be critical in preserving some of the homeowners' limited options. Homeowners who understand the process and have access to some assistance in assessing their options have a better chance for a favorable outcome.
For more information, visit law.uark.edu/clinic/foreclosure/, or email professor Nate Coulter at dcoulter@uark.edu. The Foreclosure Clinic is supported by funds from the Arkansas attorney general's office and as part of the national mortgage settlement.