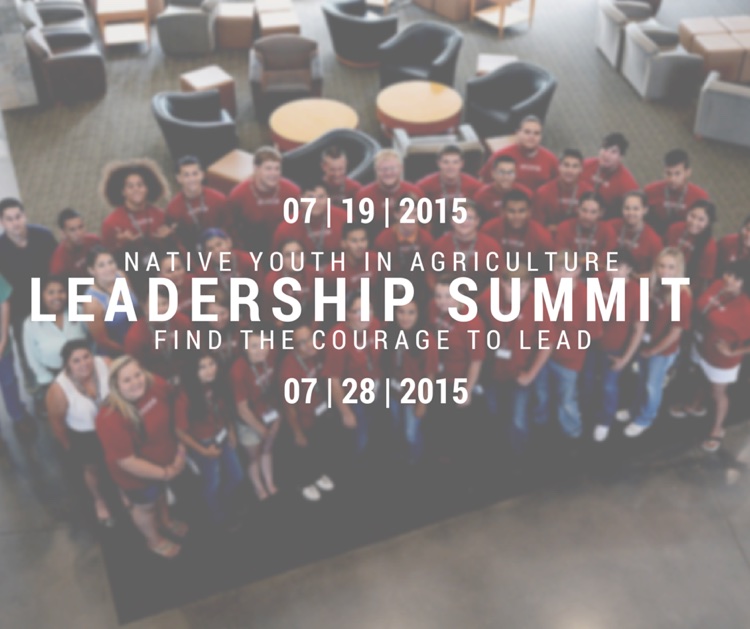 Dates

July 19 – July 28, 2015 (this includes travel dates)

Location

University of Arkansas School of Law, Fayetteville, Arkansas

Hosts

Indigenous Food & Agriculture Initiative, University of Arkansas School of Law
Farm Credit
Intertribal Agriculture Council
National FFA Organization

Supporters

First Nations Development Institute

Cost to attend

All food, lodging, instructional materials, and field trip costs will be provided. Thanks to generous support from sponsors, all travel costs to the Summit will be covered. However, we need applications as soon as possible to plan for travel needs.
Application Information
Applications for the 2015 event have closed.
If you have any questions about the program, please contact Rebecca Sims on the Initiative staff at (479) 575-4434 or ras017@uark.edu.
The Summit 2015 staff can't wait to read your applications! See you this summer!