Message From the Dean
Welcome to the University of Arkansas School of Law, a community that includes world leaders in law, business, education, and public service. Wherever you go from here, your University of Arkansas law school education will prepare you well for success.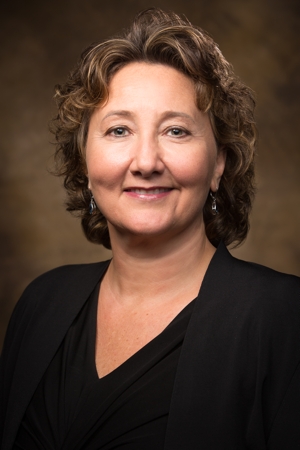 You will learn from talented faculty members who dedicate themselves not only to classroom teaching, but to producing cutting-edge research that advances the law and society. Outside of the classroom, a true spirit of public service and volunteerism is alive and well among our law faculty, our student body, and the bar.
During law school, you will be challenged and encouraged by your classmates. From the moment you become a law student, you will be welcomed into a close-knit community of School of Law alumni and friends who will immediately view you as a colleague from which great things are expected.
With our affordable tuition and low student-to-faculty ratio, the School of Law is an outstanding value. Our curriculum will prepare you for practice in both the public and private sector, and our proximity to Fortune 500 companies like Wal-Mart, J.B. Hunt Transport Services, and Tyson Foods offers unparalleled opportunities for student externships and job placement.
The School of Law has a proud history of inclusion and remains deeply committed to providing access to justice for all communities. We are a community that values and expects the highest level of civility and professionalism in our midst.
I invite you to explore our website and learn more about the School of Law. If there is anything we can help you with, please let us know at (479) 575-5601.
Warm regards,
Stacy L. Leeds
Dean and Professor of Law