Criminal Law Certificate
Future Students
Criminal Law Certificate
The School of Law School's criminal law certificate program is aimed at those students wishing to focus on criminal law during law school to prepare themselves for the practice of criminal law or policy. The program will require students to develop litigation skills through at least one criminal law clinic as well as skills courses while also providing a strong framework in the fundamentals of criminal law and procedure through coursework.
This certificate seeks to make its graduates far more prepared to step into criminal law practice, whether at public agencies such as prosecution or public defender offices, or at firms or even in solo practice. The program will seek, through minimum requirements, to ensure qualified candidates graduate ready for a practice in criminal law. For non-law students, it will help provide a strong foundation for policy work or other criminal justice fields.
Summary of Requirements
J.D. students must declare their intention to complete the program in the spring of their 2L year by notifying the associate dean for academic affairs (Prof. Tiffany Murphy). They must have an overall GPA of 2.75 and a GPA of 3.0 in certificate courses at the time they declare
In order to earn the certificate, they must complete the course requirements below, and earn a GPA of 3.2 in those courses plus an overall GPA of 2.75 and B+ or above in the criminal law clinic.
The program is also available to non-J.D. students as detailed below.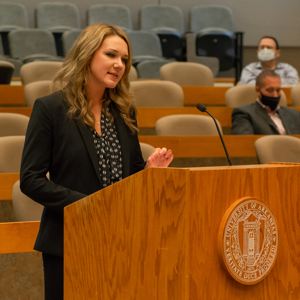 The student must satisfy one of the following requirements: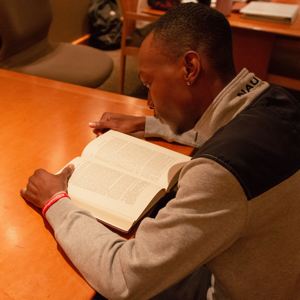 What are the foundational, required and elective courses?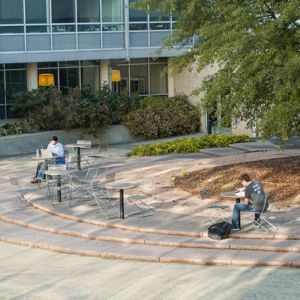 For J.D., post-J.D., LL.M., non-J.D./non-LL.M.