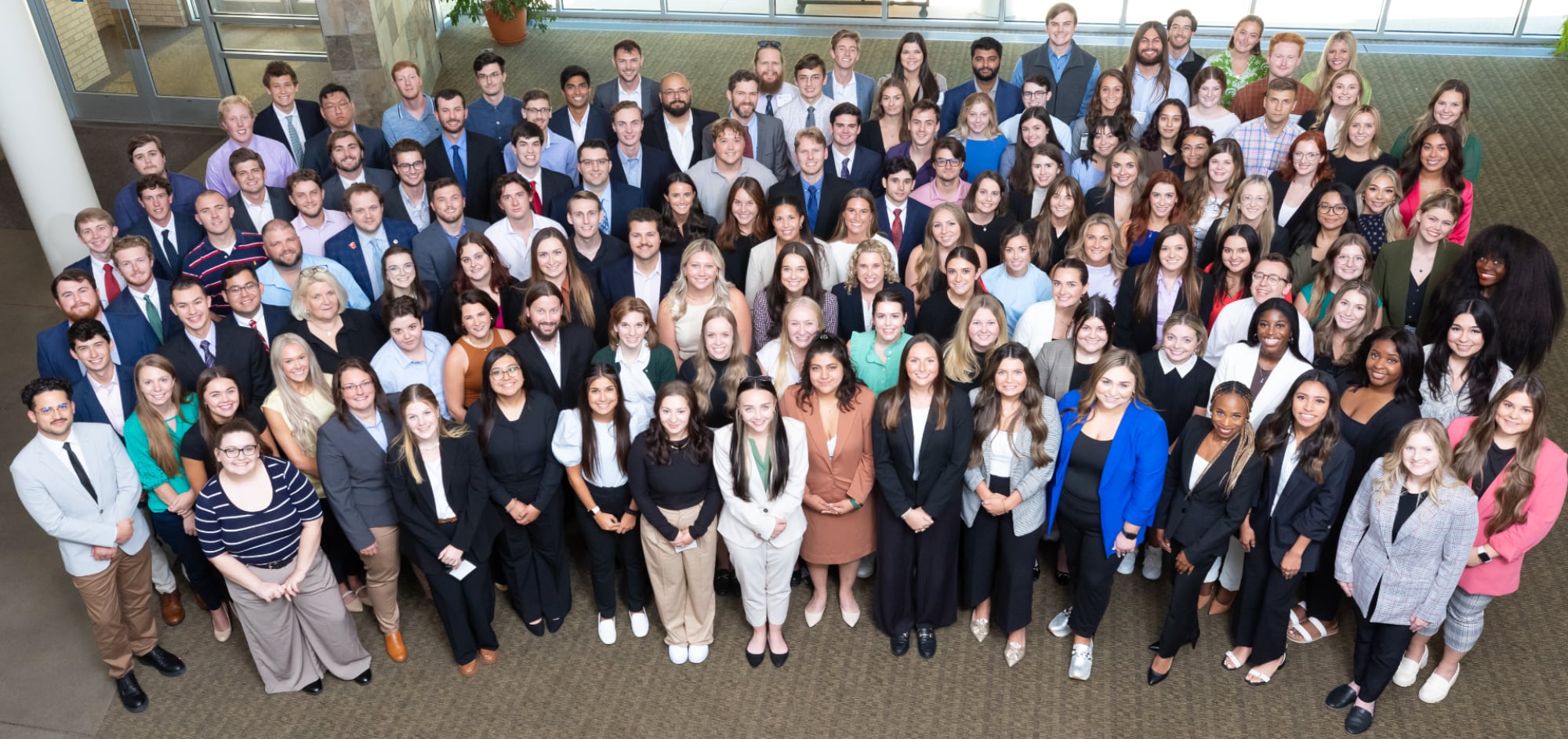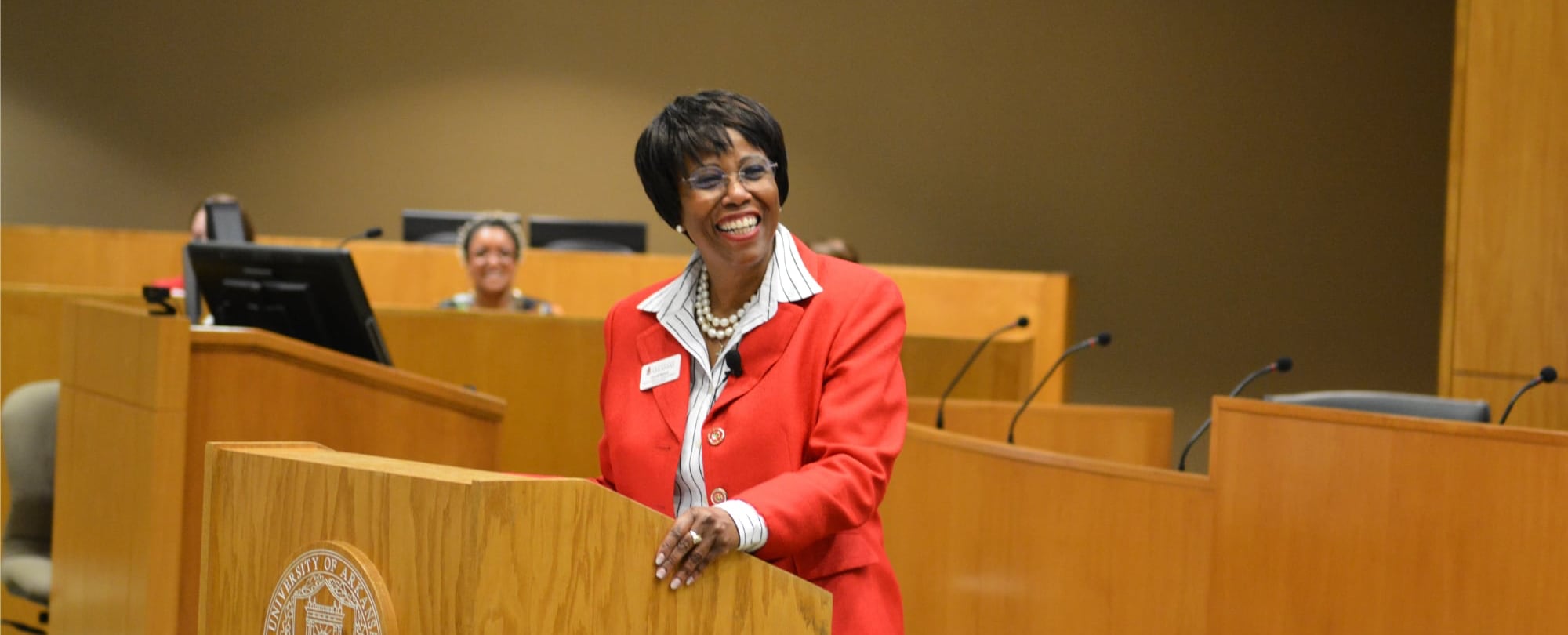 Why Arkansas Law?
The University of Arkansas School of Law offers a competitive J.D. as well as an advanced LL.M. program, which prepares students for success. Our challenging curriculum is taught by nationally recognized faculty, and there are unique opportunities for students to participate in pro bono work, externships, live client clinics, competitions, and food and agriculture initiatives.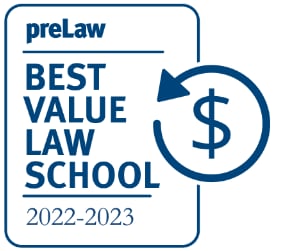 We strive to identify, discuss, and challenge issues of race, color, ethnicity, and the impact(s) they have on students, faculty, and staff members in an effort to achieve a diverse, inclusive, and equitable community.
The University of Arkansas is the state's land grant flagship institution, and our law school embodies the best of what public legal education offers today's students. We are consistently ranked among the "Best Values in Legal Education" by National Jurist magazine, a designation we first won in 2011.
From admitting the Six Pioneers who were the first African American students to attend law school in the South without a court order to graduating governors, judges, prosecutors, and faculty who went on to become President of the United States and Secretary of State, we have a rich history and culture.
Dean Search
Take the Next Step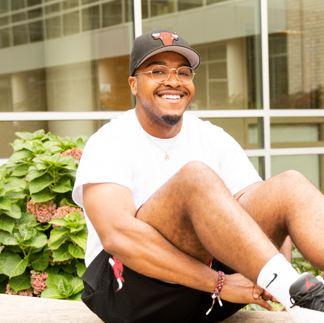 Student Spotlight
Christopher Barnes is one of the 131 new J.D. candidates the University of Arkansas School of Law welcomed this August. He is excited to return to Arkansas after an extended stay in Tennessee and has settled into the demanding coursework of his 1L year with enthusiasm. He is quickly becoming an important member of the law school community.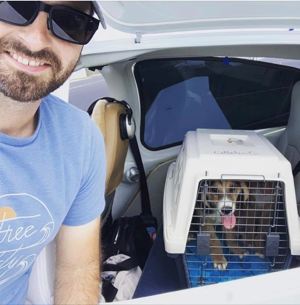 Alumni Spotlight
Timothy K. "Chip" Shaw
Capt. Timothy K. "Chip" Shaw (J.D. '16), United States Air Force Jag Corps, is a volunteer pilot for Pilots N'Paws, a non-profit organization dedicated to engaging volunteers to provide the valuable services of rescuing, sheltering, and adopting animals. The organization recruits and schedules pilots willing to assist with animal transportation. In the photo, Shaw, a private pilot, prepares to fly two Collie pups from North Carolina to Maryland. He averages one trip per month for the organization. Shaw, currently on active duty in Washington, D.C., is enrolled in the Environmental and Energy Law LL.M. program at Georgetown Law.