Pro Bono, Public Service & Community Engagement
Service to the community is a core obligation of practicing attorneys and a value the University of Arkansas School of Law seeks to instill in its students.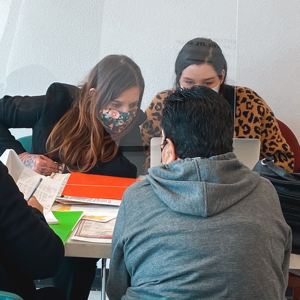 Pro Bono
Pro bono is any legal work performed by students for which they receive no academic credit and no compensation. Through our pro bono program, the law school offers opportunities for service and recognizes students who engage in substantive service.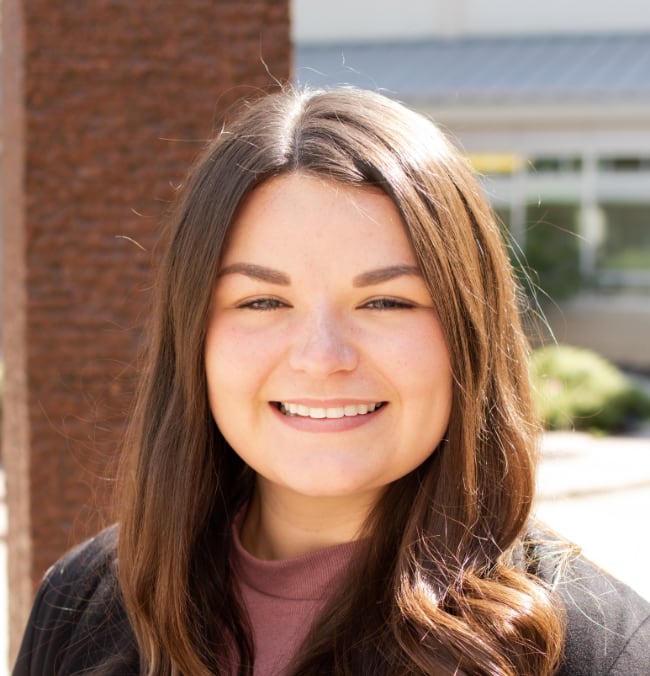 Summer Public Service Fellowship
This program provides paid public service fellowships to promising law students interested in public service careers. It offers meaningful employment opportunities and provides legal services to nonprofit, non-governmental, and government entities that cannot otherwise afford summer interns. During the summer of 2021, the program will offer fellowships to 10 students.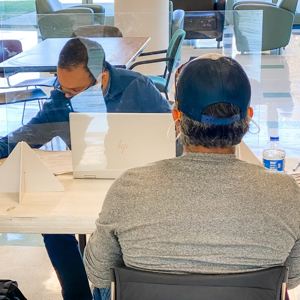 Community Engagement
The Law School is an active member of local, state, national, and international communities. Our students have lots of opportunities to get involved. Each year, students participate in the Inns of Court, raise thousands for Legal Aid of Arkansas, and volunteer with an array of organizations. Our faculty apply their expertise in a wide variety of settings, from serving on local commissions and boards of directors to leading national committees and teaching internationally.