Each year, the University of Arkansas School of Law, in conjunction with the Law Alumni Society, hosts Alumni Reunion Weekend. Reunion provides the opportunity for members of our law school community to reconnect and return to campus.
Graduates of class years ending in 2's and 7's are warmly invited to a special event with your University of Arkansas School of Law classmates to mark the anniversary of your graduation from the law school. This is a unique moment in time to come together to renew ties with friends and celebrate our tight-knit community, which has always been and remains the hallmark of the School of Law educational experience.
On April 8 and 9, the University of Arkansas will be hosting a few events each day exclusively for you and your classmates. With special class events, intellectual programming, and award recognitions, Reunion 2022 offers something for everyone.
2022 Events
See the Event Schedule! More events will be added soon!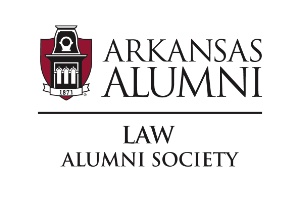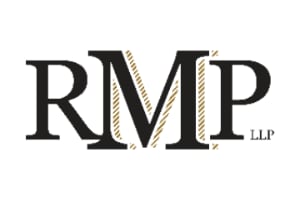 Photos from previous Alumni Reunion Weekends