Alumni Reunion Weekend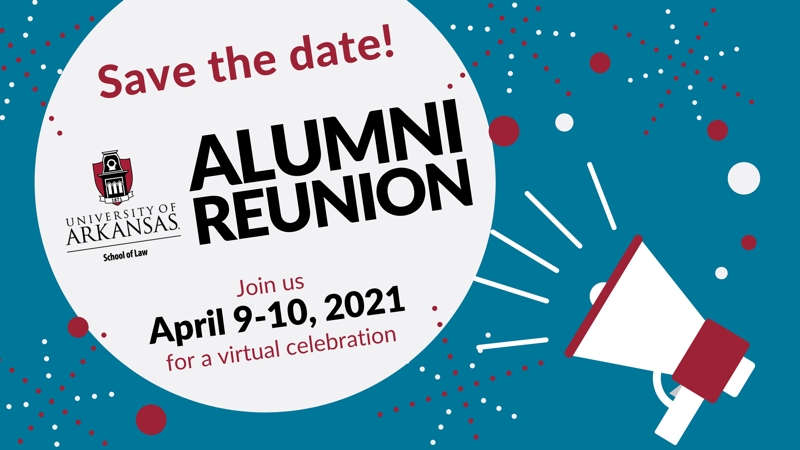 Each year, the University of Arkansas School of Law, in conjunction with the Law Alumni Society, hosts Alumni Reunion Weekend. This year Alumni Reunion will be completely virtual, and all alumni are invited to reunite as well as to make new friends and connections. Virtual reunion provides the opportunity for members of our law school community to reconnect in a time when traveling to campus would not be possible.
Graduates of classes ending in 0's, 5's, 1's, and 6's are warmly invited to a special online event with your University of Arkansas School of Law classmates to mark the anniversary of your graduation from the law school. This is a unique moment in time to come together virtually to renew ties with friends and celebrate our tight-knit community, which has always been and remains the hallmark of the School of Law educational experience.
On April 9 and 10, the University of Arkansas will be hosting a few events each day exclusively for you and your classmates. With special class events, intellectual programs, and seminars brought to you by current students, Virtual Reunion 2021 offers something for everyone, and we encourage you to check out the Schedule of Events. In addition, members of our honored classes have the opportunity to share memories or updates with their classmates on our Class Memory Boards and support current law students by participating in the annual Class Giving Challenge. We hope to see you at reunion!
Sponsored by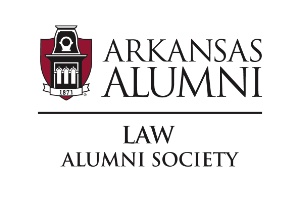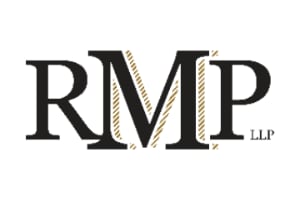 Photos from the 2019 Alumni Reunion Weekend