University of Arkansas law school community begins with YOU. Whether you're a new graduate or have a life-time of practice, your involvement matters and makes your alma mater the best it can be.
Alumni can be involved in a variety of ways:
Financial support of the school
Judging a Competition
Employ a Student
Co-host a LawHog Call
Serve on a Board
Serve as a Class Giving Captain
Mentoring a Student
For more information about any of these, please contact Interim Director of Development Erin Feller at feller@uark.edu or (479) 414-3468.
As we honor the tradition of excellent and robust academic training, and celebrate nearly 100 years of providing an outstanding legal education to students, your contributions allow us to build, broaden, and strengthen our reputation.
Stand in the future with us. Your support makes everything possible.
We want to celebrate your successes and your journeys with pride. Submit an update via our online form.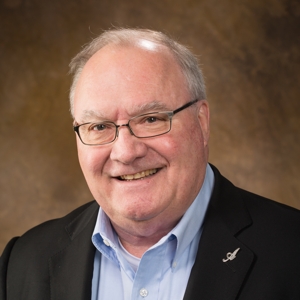 Ron LeMay (J.D. '72) has spent more than 40 years building businesses as an entrepreneur, corporate executive and venture capitalist.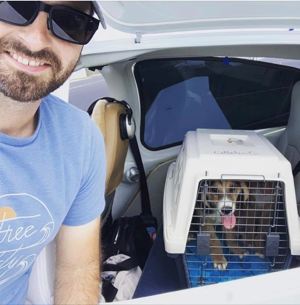 Alumni Spotlight
Timothy K. "Chip" Shaw
Capt. Timothy K. "Chip" Shaw (J.D. '16), United States Air Force JAG Corps, is a volunteer pilot for Pilots N'Paws, a non-profit organization dedicated to engaging volunteers to provide the valuable services of rescuing, sheltering, and adopting animals. He averages one trip per month for the organization. Shaw, currently on active duty in Washington, D.C., is enrolled in the Environmental and Energy Law LL.M. program at Georgetown Law.