The Delta Initiative
The University of Arkansas School of Law has prioritized the Delta as a region of focus. A Delta advisory committee was established in 2021, which identified areas that have the greatest need within the region:
access to justice
severe lack of legal professionals per capita, and
the need to recruit students earlier in their educational careers (high school vs. junior/senior year of college)
Goals Of The Delta Initiative
Visibility | Engagement | Community Service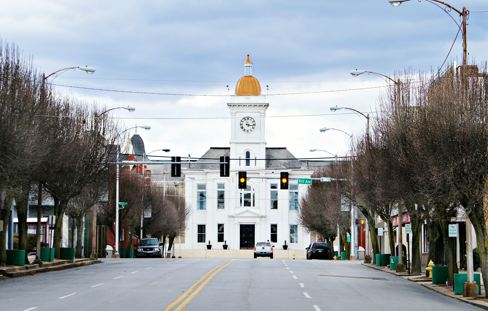 Outreach to communities
Bring our current School of Law students to smaller rural areas that need legal professionals in an effort to make an immediate impact on the access to justice issues.
Pipelines to provide resources and information
Expose around 800 high school students to the idea of law school by providing legal curriculum that engages the students and evokes questions and discussion.
Inform students about University of Arkansas and University of Arkansas School of Law enrollment and scholarship opportunities.
Pathways to help students
Expose our law students to the Delta communities, alumni and legal professionals in the area so they can learn about opportunities for post-grad employment and the benefits and impact of practicing in the region.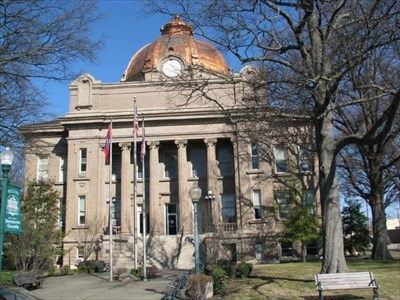 Current law school students, faculty, and staff will travel to high schools in the Delta to deliver curriculum crafted around the Constitution and its impact on current laws and policy. This will be a two-day trip with the students being in the high schools for the first day and performing a community service project on the second day.
2021 will be our pilot year with the students visiting schools in Osceola and Pine Bluff (Pine Bluff High School, Watson Chapel). In conjunction with the City of Osceola, the law school students will host an expungement clinic, and in Pine Bluff, work with the McKissic Firm, to host a wills and trusts clinic.
The National Archives has partnered with the School of Law to provide coaching and training to our law students in preparation for teaching high school students.
Originally scheduled for September 17 and 18, 2021, activities have been postponed.
Schedule of Events - Osceola
Thursday Afternoon

Travel Teams arrive

Thursday Evening

Networking Reception hosted by the City of Osceola for area community partners/ members of the Arkansas Bench and Bar/Students

Friday 8 a.m. – 3:00 p.m.

Constitution Days Programming in Osceola High School

Saturday 9:00 a.m.

Pro Bono Expungement Clinic (Facilities and Technology provided by Osceola High School). Students will have the opportunity to work alongside judges and attorneys while assisting in a one-stop expungement (sealing) clinic. The last station at this clinic will inform the citizens who have come about open job opportunities.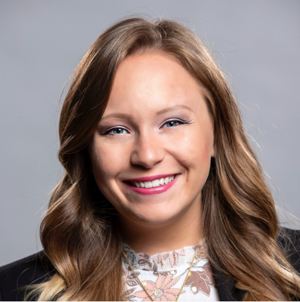 Katie Sparrow: "I am thrilled about the opportunity to encourage people from the Delta to pursue practicing law because the community should have options when it comes to representation. There are not enough lawyers in the Delta."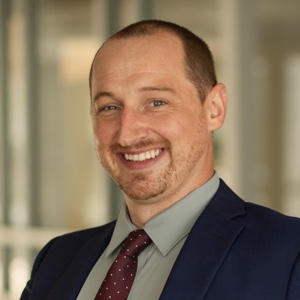 Mason Gates: "Rural America is experiencing a severe lawyer shortage, which is especially true for Arkansas. As one of only two law schools in the state, it is essential that we take a leadership role. The Delta Initiative is an excellent opportunity to venture into the Natural State while doing important work. I have loved working on this project and hope it grows into a yearly event that continues to connect the law school with all of Arkansas."
Schedule of Events · Pine Bluff
Thursday Afternoon

Travel Teams arrive

Thursday Evening

Networking Reception for area community partners/members of the Jefferson County Bench and Bar/Students

Friday 8:00 a.m. – 3:00 p.m.

Constitution Days Programming in Pine Bluff High School and Watson Chapel High School

Saturday Time 10:00 a.m.

Pro Bono Wills and Trusts Clinic (Reynolds Center provided by the City of Pine Bluff, McKissic Firm is assisting with administration and set-up. Students will have the opportunity to work closely with local attorneys to draft and revise wills, trusts, and estates documents.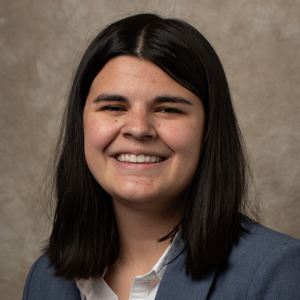 Josie Bates: "I want to be involved in this project because it has the incredible potential to bring positive long-lasting change to not only the law school, but the state of Arkansas in general. I cannot think of a better project to be included in."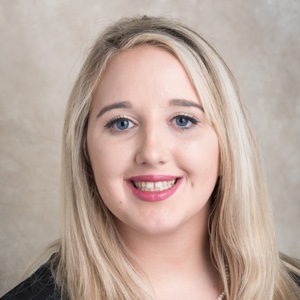 Hannah Malone: "I believe that extending information and opportunities to people to become lawyers is of the utmost importance. Every person has unique qualities and life experiences that they can bring to the table to help strengthen the legal profession as a whole."