The Delta Initiative
The University of Arkansas School of Law has prioritized the Delta as a region of focus. A Delta advisory committee was established in 2021, which identified areas that have the greatest need within the region:
access to justice
severe lack of legal professionals per capita, and
the need to recruit students earlier in their educational careers (high school vs. junior/senior year of college)
Goals Of The Delta Initiative
Visibility | Engagement | Community Service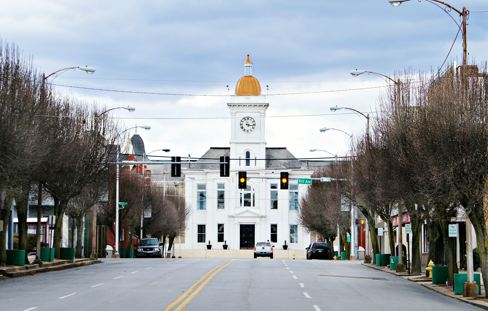 Outreach to communities
Bring our current School of Law students to smaller rural areas that need legal professionals in an effort to make an immediate impact on the access to justice issues.
Pipelines to provide resources and information
Expose high school students to the idea of law school by providing legal curriculum that engages the students and evokes questions and discussion.
Inform students about University of Arkansas and University of Arkansas School of Law enrollment and scholarship opportunities.
Pathways to help students
Expose our law students to the Delta communities, alumni and legal professionals in the area so they can learn about opportunities for post-grad employment and the benefits and impact of practicing in the region.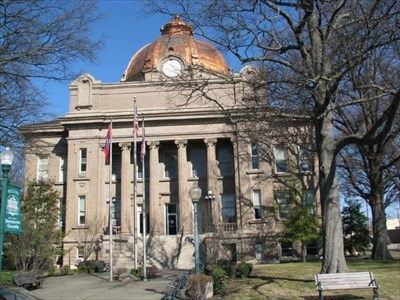 Current law school students, faculty, and staff will travel to high schools in the Delta to deliver curriculum crafted around the Constitution and its impact on current laws and policy. This will be a two-day trip with the students being in the high schools for the first day and performing a community service project on the second day.
2022 will be our pilot year with the students visiting schools in Osceola and Pine Bluff (Pine Bluff High School, Watson Chapel). In conjunction with the City of Osceola, the law school students will host a record-sealing clinic in partnership with Arkansas Legal Aid, and in Pine Bluff, will work with area attorneys and the Center for Arkansas Legal Services, to host a wills and trusts clinic.
Activities scheduled for September 14 and 16, 2023.
Schedule of Events - Pine Bluff
Thursday Evening

Travel Teams arrive

Friday 8 a.m. – 11:30 a.m.

Constitution Day Programming at Watson Chapel High School

Friday Evening

Meeting with UAPB Pre-Law Society

Saturday 9:00 a.m.

The University of Arkansas School of Law will host a criminal record sealing clinic in Pine Bluff to commemorate Constitution Day. This free event will be held on Saturday, September 16, 2023 from 9:00 a.m. to 12:00 p.m. at the Old St. James Missionary Baptist Church at 4512 S. Ohio Street. Law students will assist attorney volunteers in interviewing clients and preparing the legal documents for clients to seal their cases on their own. Pine Bluff district court judges and the circuit and district court clerks are expected to be in attendance to verify eligibility and seal records the same day.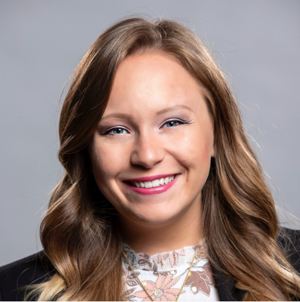 Katie Sparrow: "I am thrilled about the opportunity to encourage people from the Delta to pursue practicing law because the community should have options when it comes to representation. There are not enough lawyers in the Delta."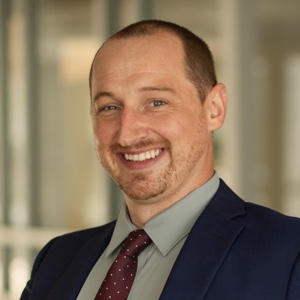 Mason Gates: "Rural America is experiencing a severe lawyer shortage, which is especially true for Arkansas. As one of only two law schools in the state, it is essential that we take a leadership role. The Delta Initiative is an excellent opportunity to venture into the Natural State while doing important work. I have loved working on this project and hope it grows into a yearly event that continues to connect the law school with all of Arkansas."