Young Law Library
Search the Law Library Catalog
Seat Reservation System
For space and health reasons, the law school has established a seat reservation process. Whenever in the building, please reserve (and check into) the seat you will be using.
Research Tools
Electronic Research Tools
Legal Research Guides
Federal Depository Collection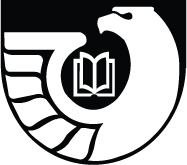 The Young Law Library intersperses its federal depository collections with the rest of our off-line materials in the building. Visit us and ask a librarian for assistance in locating the material.