Faculty & Research
---
The law faculty at the University of Arkansas flagship campus in Fayetteville have consistently placed in top law journals over the last three years, including Stanford, California, Michigan, Cornell, Virginia, Texas, UCLA, Northwestern, Vanderbilt, Minnesota, Iowa, Notre Dame, Emory, Boston University, Wisconsin, UC Davis, and OSU.
Recent Notable Faculty Publications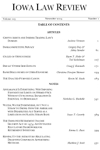 Medical Paternalism, Stillbirth, & Blindsided Mothers, 106 Iowa L. Rev. (forthcoming 2021)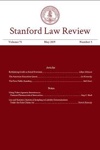 Traffic Without the Police, 73 Stan. L. Rev. (forthcoming 2021)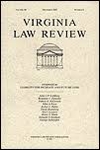 Settled Law, 107 Va. L. Rev. (forthcoming 2021)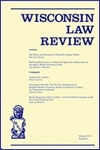 The Non-Adversarial Fiction of Immigration Adjudication, 2020 Wis. L. Rev. 708 (2020)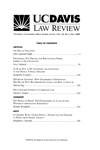 Student Discipline and the Active Avoidance Doctrine, 51 U.C. Davis Law Rev. 491 (2020)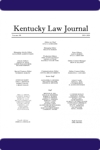 Sorority Houses as Confederate Monuments, 105 Ky. L. J. 617 (2020).
Faculty Scholarship