About Agricultural & Food Law
About Agricultural & Food Law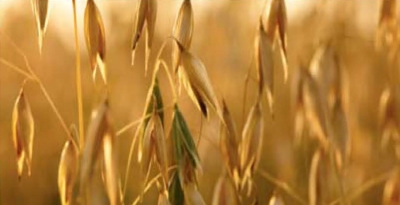 Agricultural and food law is the study of the laws and policies that apply to our food system, from the farm to the consumer, and beyond. There is nothing more basic to human existence, yet there are few areas of law that are more complex.
From unique policies designed to support farmers to efforts to control the environmental harms caused by farming, agricultural law includes all aspects of law as applied to the agricultural sector. Current issues include land tenure, social and environmental justice, and climate change solutions.
Beyond the farm, food law continues the legal journey to include efforts to ensure a safe, healthy, and secure food system and to consider the ways in which we fall short in achieving those goals. It adds to our study with current topics such as food security and nutrition assistance, labeling law and commercial speech, food safety, human rights and corporate responsibilities, international trade, right to food, and the regulation of new food products and technologies.
In the LL.M. Program, we combine agricultural and food law studies to provide a comprehensive analysis and a systemic look at our food system.
About the LL.M. Program in Agricultural and Food Law
When our Program was created in 1980, we led the effort to recognize agricultural law as a specialized discipline. Two decades later, we created the first food law & policy class in the U.S., again helping to advance a new discipline.
Our specialized agricultural and food law courses are designed specifically for our LL.M. students and taught by food and agricultural law leaders. Externships and practicums provide experiential opportunities.
A decade before the pandemic introduced zoom calls, we pioneered distance education, offering our students the opportunity to either attend in-person or remotely. Our distance students participate through live-stream videoconference, tune in to recorded lectures, or undertake guided online study certified by our Global Campus, all at low in-state tuition rates.
Many of our students are experienced attorneys who work full time, taking one or two classes per semester, making the LL.M. classroom a truly professional environment for all our students, on-campus or remote.