About Agricultural & Food Law
About Agricultural & Food Law
America is the world's most productive producer of food and fiber. With more than 2 million farms and the livelihood of one out of every five Americans linked to agriculture, the agricultural sector is one of the country's most important economic enterprises.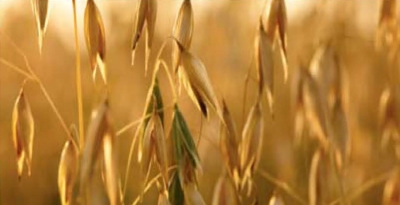 Recognizing this unique and important status, agriculture has historically been treated differently than other industries, often with its own body of laws and exceptions. Thus, many of the special rules governing food and agriculture are not covered in the typical law school curriculum.
Just as it is extraordinarily productive, American agriculture is also highly consumptive. The agricultural sector uses more of our nation's natural resources, including land and water, than any other single industry. It is an industry that is increasingly challenged by complex environmental issues. Developing an agricultural system that balances production needs with environmental sustainability, particularly in the face of global warming is a serious challenge for the future.
Consumer interest in food and our overall food system has led to the development of food law as a central component of agricultural law studies. Increased interest in food safety, food labeling, and animal welfare — indeed, an interest in where and how our food is produced — has raised fundamental issues for legal study. Agricultural and food law is a study of network of laws and policies that apply to our food system. There is nothing more basic, yet there are few things more complex.
About the LL.M. Program in Agricultural & Food Law
Proven Leadership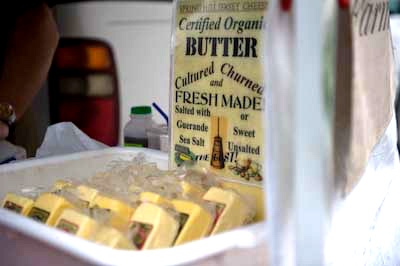 For over thirty years, the University of Arkansas School of Law has been leading the nation in agricultural and food law education, research, and outreach. We were first to offer an advanced legal degree program in agricultural and food law, first to publish a specialized journal devoted to food law and policy issues and first to offer a fully integrated opportunity for face-to-face and distance education for law students, attorneys, and graduate students in related disciplines. Our focus on sustainability, food system resilience, and global food security attracts students from throughout the U.S. and the world.
Unique Curriculum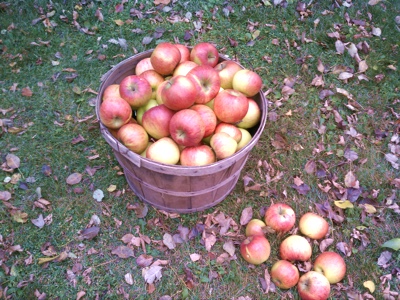 Our unique curriculum offers a full range of specialized course work in agricultural and food law. Courses are offered on a regular semester basis or condensed to allow more concentrated study. Special 2-3 days classes are taught by visiting professors who are nationally recognized food and agricultural law experts. Our faculty, alumni, and students are noted for their research and scholarship in agricultural law, food law and policy, sustainability, and indigenous food and agriculture. And, our real-world approach to addressing current and emerging issues of law and policy leads to meaningful outreach that benefits the region, the nation, and the world.
Distance Learning Program
Our distance program allows students to participate through live video-conferencing, recorded classes, innovative hybrid courses, or self-paced guided online study, all presented with carefully designed online interaction. Course design assistance from the experienced distance learning professionals at the UA Global Campus assures excellence. For the distance students, the LL.M. classroom is wherever they are, allowing them to maintain their job and residence elsewhere.
Face-to-face Program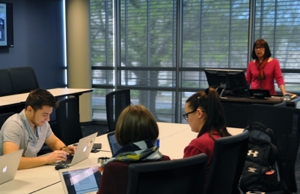 Face-to-face students study with us in beautiful Fayetteville, Arkansas, but also have the opportunity to participate in our innovative distance courses. Unlike most other LL.M. programs, the Arkansas approach provides full integration between enrolled face-to-face students and their online classmates. LL.M. students attending classes on-campus in Fayetteville benefit from special experiential opportunities available in Northwest Arkansas. These include participation in the Indigenous Food & Agriculture Initiative, the Food Recovery Project, and high-level food and agriculture externships. And, of course, they get to experience the charm of Fayetteville, Arkansas, first hand. A limited number of Graduate Assistantships are available to face-to face students.