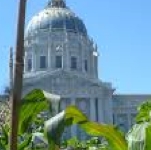 Policy
Many of our alumni have been employed by the federal government, working for agencies and as advisors to members of Congress. State agencies including departments of agriculture, natural resources, and environmental quality as well as attorney general's offices have also employed our graduates.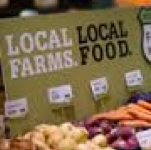 Practice & Business
In practice, program alumni work in private law firms and as corporate counsel, representing farmers, food businesses, consumers, and environmental advocates. In business, alumni work in leadership and compliance.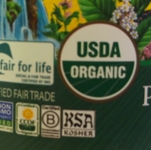 Advocacy
Our alumni have worked for advocacy groups, trade associations, and non-profit organizations, serving agricultural, consumer, and environmental interests.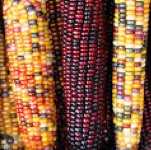 Education
And, our alumni have been found in academia, teaching at law schools, undergraduate colleges, through the extension service, and at community colleges
The LL.M. Program maintains a blog that lists job opportunities for professional positions involved with agriculture or food law and policy. Additional information about agricultural law activities and careers can be found on our blog at agfoodllm.com.