Development
Gifts made by alumni, friends, corporations and foundations transform the school by giving its administration and faculty more and better ways to educate tomorrow's legal professionals. Through private support, the School of Law can continue its mission despite fluctuations in other funding sources. Gifts create new possibilities to fund initiatives not previously sponsored and ultimately transform the school's programs and reputation.
Learn more about the different ways to support the School of Law →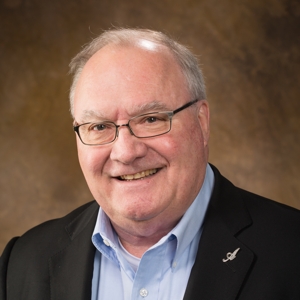 Ron LeMay (J.D. '72) has spent more than 40 years building businesses as an entrepreneur, corporate executive and venture capitalist.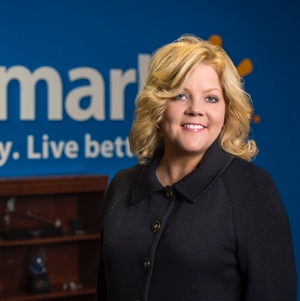 Even as an undergraduate, Karen Roberts (J.D. '95) knew she wanted to be an attorney and practice at a law firm. Twenty years later, she is general counsel and executive vice president of Wal-Mart Stores, Inc.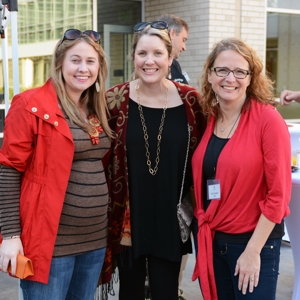 Catch up on what your fellow School of Law alumni have been up to lately!
Steven W. Jarvis
(LLIB)-Law Library
Assistant Director of Communications for Web Services
Jacqueline M. Stites
(LAW)-Law
Law Communication Specialist and Stewardship Liaison
Yusra Sultana
(LAWD)-Dean of Law
Director of Communications