Faculty Speaker Series Archive
2021 Speakers
The School of Law's speaker series invites scholars from other law schools to provide a lunchtime presentation on a recent scholarly work. Apart from the traditional lunch talk, the School of Law the speaker to participate in a separate small-group workshop with area-specific scholars from our faculty. Doing so enables the speaker to receive more precise feedback from scholars in his/her area, allows for more informal networking, and provides an informal arena for the speaker to present other possible scholarly ideas. School of Law speaker guests are also invited to participate as guests our podcast and join our local NPR affiliate for a radio interview discussing the speaker's scholarly work. All faculty and staff are invited to attend the lunch talk.
← return to Speaker Series page
---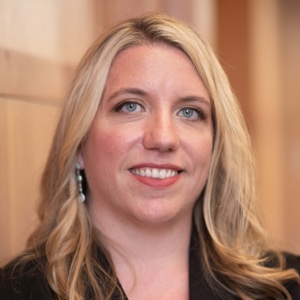 Harvard Law School
Turning Neighbors into Nuisances
Professor Brady, assistant professor of law at Harvard Law School, discussed her paper, "Turning Neighbors into Nuisances" via Zoom as part of the University of Arkansas School of Law's speaker exchange series. Listen to her research and article — a fine blend of history, property law, and urban planning -- on KUAF's Conversation with Molly Brady
University of Georgia
Platform Federalism
Professor Kadri, assistant professor of law at the University of Georgia, discussed his paper "Platform Governance," where he looks at the new outside oversight boards for platforms such as Facebook and how they may not really help much with censorship issues. He also proposed better ways to think about how best to fashion platform governance.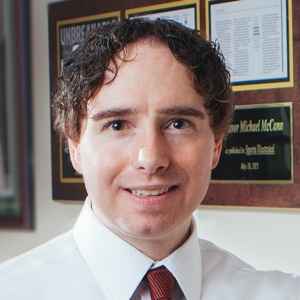 University of New Hampshire
Jump Ball: The Unsettled Law of Representing College Basketball Stars and Monetizing Their Names, Images, and Likenes
Professor McCann, founding director of the Sports and Entertainment Law Institute and professor of law at the University of New Hampshire Franklin Pierce School of Law presented his paper "Jump Ball: The Unsettled Law of Representing College Basketball and Monetizing their Names, Images and Likeness."