Directory Profile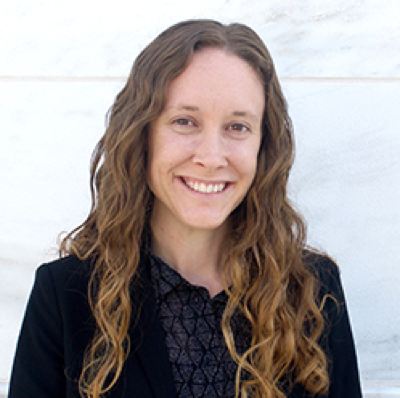 Kelly Nuckolls
Kelly Nuckolls is the Assistant Director and Visiting Assistant Professor of Law for the LL.M. Program in Agricultural and Food Law. Kelly received her LL.M. in Food and Agricultural Law from the University of Arkansas School of Law, her J.D. from Drake Law School, and her B.A. in Political Science from Fort Hays State University.
Kelly previously worked in Washington, D.C. as a senior policy specialist at the National Sustainable Agriculture Coalition (NSAC), where she advocated for federal policies related to sustainable agriculture, including the farm bill, food safety, and food labeling laws. She also assisted with grant management and the creation of multiple educational resources while at NSAC. Prior to NSAC, she worked at the University of Maryland Agricultural Law Education Initiative, where she provided legal education on a variety of agricultural law topics to farmers in Maryland and Delaware.
Kelly has also taught Food Law and Policy to second- and third-year law students at George Mason University Law School in Arlington, VA, and U.S. Farm and Food Policy to undergraduate students at Sterling College in Craftsbury Common, VT. Kelly serves as a board member for the Women, Food and Agriculture Network and as an Advisory Council member for the Food Law Student Network. She is licensed to practice law in the State of Iowa.