Costs and Financial Aid
The LL.M. Program in Agricultural & Food Law is one of the most affordable LL.M. opportunities available.
For 2019-20, LL.M. tuition for on campus students will be $610.38 per credit hour for Arkansas residents and $1,470.19 per credit hour for non-residents. Tuition for online students is $610.38 regardless of their state of residency. Most LL.M. classes are one or two credits. Students only pay for the credits that they take each semester.
The University assesses additional fees on a per credit basis.
Visit the UA Treasurer's website to estimate your exact tuition and fees →
Graduate Assistantships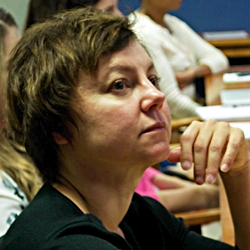 The Graduate School at the University of Arkansas and the School of Law provide for a limited number of Graduate Assistantships (GA) for exceptional LL.M. candidates. These assistantships provide for a full tuition waiver plus a stipend of $5,000 per semester, less withholding in exchange for the candidate's work in a variety of legal and teaching capacities. Competition for the Graduate Assistantship positions is high, and the awards are primarily merit-based, although special consideration may also be given to particularly well qualified international candidates. Graduate Assistantships awards are made after a candidate has been admitted to the LL.M. Program. The number of GAs and the work assignments available change on an annual basis. Visit our program blog for more on our Graduate Assistantships.
Scholarships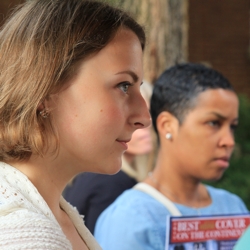 There are two dedicated scholarship programs associated with the LL.M. Program: The Leland Leatherman Scholarship is awarded to an LL.M. candidate with interests in agricultural cooperative law. This scholarship was funded by the Arkansas Electric Cooperatives Corporation to honor Mr. Leatherman's groundbreaking work with agricultural cooperatives. The Donald B. Pedersen Scholarship, designated to honor former Professor of Law and Director of the LL.M. Program, is awarded to an LL.M. candidate based on academic excellence. More information on funding and scholarship opportunities for international students can be found on the Resources for International Students page.
Fellowships
The Lever Tuition Fellowship is designed to increase diversity within degree programs by providing financial assistance to graduate students from underrepresented groups. This fellowship is not available to otherwise qualified graduate students who receive tuition payment from another source, such as a graduate assistant position or other tuition award. A limited number of fellowships are available each year. More information on this fellowship is available on the Graduate School website.