Student Spotlight
Jessica Kloss
Jessica Kloss loves Fayetteville, the state of Arkansas and the Razorbacks. The 3L from Beebe embodies the "Home on the Hill" sentiment of many to describe their time in Fayetteville. She was an active undergraduate at the University of Arkansas, which continued in her three years of law school. This past year she completed her law coursework, continued an internship with the United States Securities and Exchange Commission, and worked as a member of the editorial board of Arkansas Law Review.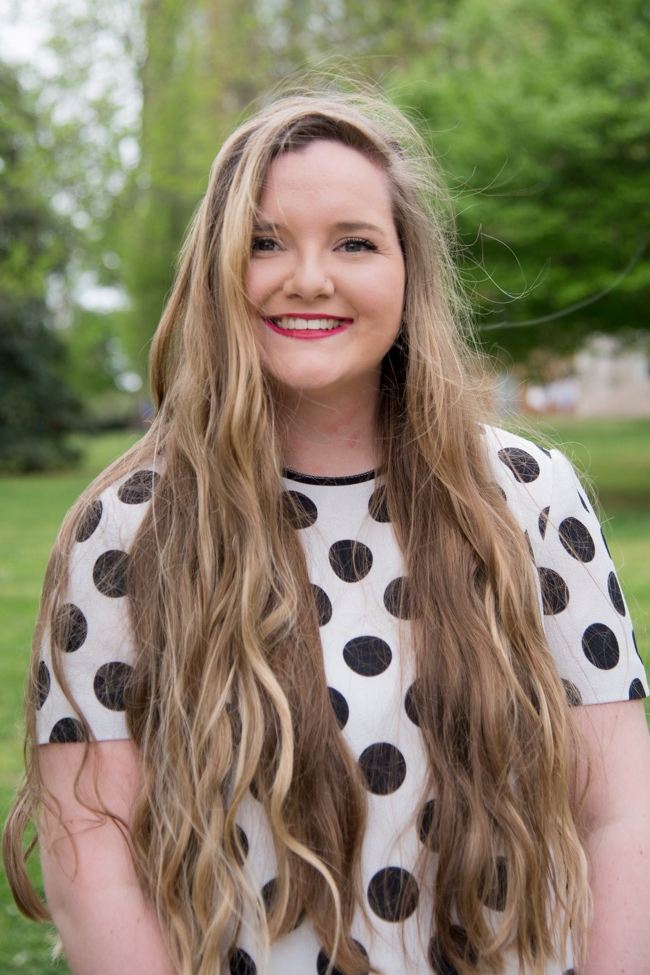 "I attended my first Razorback football game before I was a year old," Kloss said. "I immediately felt at home after visiting with the admissions office in high school and when it was time to choose a law school, I knew staying at the U of A was the right choice for me."
Kloss, a Phi Beta Kappa, earned a Bachelor of Arts in journalism and political science, with honors, from the Fulbright College of Arts and Sciences in 2018. In addition to the rigorous requirements of her core programs, she minored in music and was a member of the Razorback Marching Band, basketball's Hogwild Band and the University of Arkansas Wind Symphony. Her undergraduate career was packed with activities and accolades: secretary of the College Republicans, senator and caucus chair for the Associated Student Government, 2016 Patrick Calhoun Leadership Scholar, "South Africa, Past and Present" program participant, intern for Lt. Gov. Tim Griffin and U.S. Sen. Tom Cotton and 2018 Arkansas Alumni Association Senior of Significance. She received an Honors College grant to present her honors thesis, "The Partisan Shift in Arkansas: An Analysis of Interparty Competition," at the 2018 Midwest Political Science Association conference.
Kloss was inspired by the lawyers she worked with during her undergraduate internships, and law school was a natural next step.
Student Spotlights